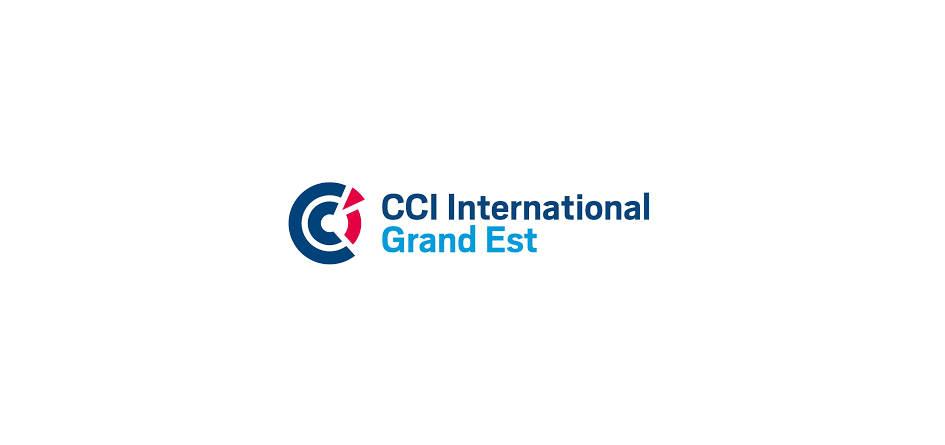 The Regional Export Trophy is awarded at a festive annual event celebrating Alsatian businesses that have succeeded in creating an energetic and effective export approach.
On 15 December 2016, RM System was awarded the Regional Export Trophy in the category "High-Potential Compa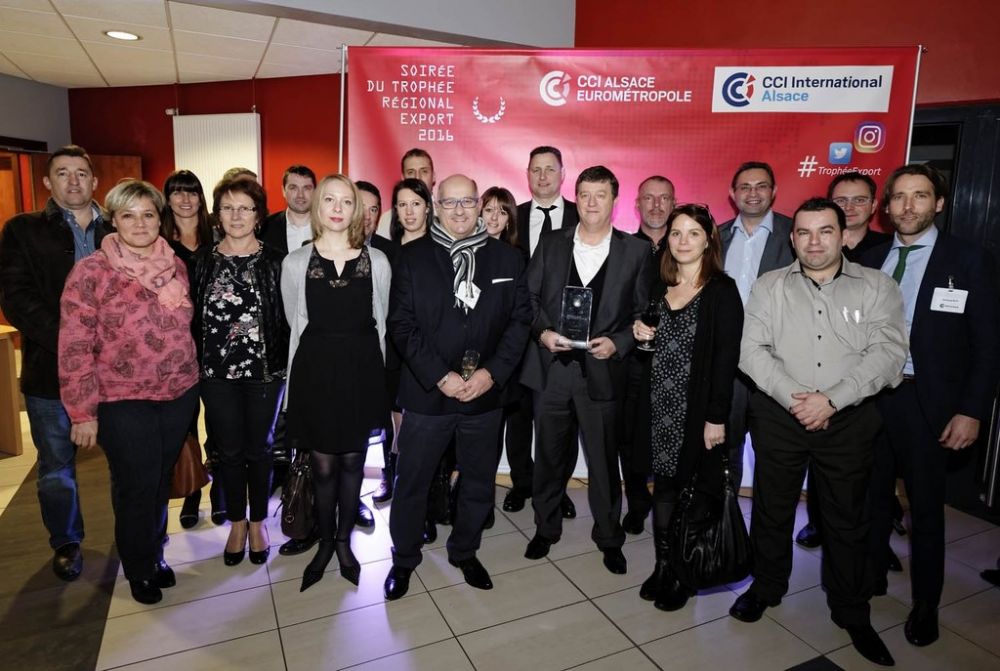 ny".
RM System was among 8 award-winning businesses from a shortlist of 100, which stands as a testament to the region's dynamism in international trade.
At this 20th Regional Export award ceremony, more than 600 people including businesspeople, politicians and journalists gathered at the Dôme de Mutzig.
Among them was a delegation representing RM System, who received the trophy.
Watch the video of the handover of RM System's award at the prizegiving ceremony.
Return to the list